TheBioHack.org
TheBioHack.org is a portal for people who want to transform their bodies from the inside out. It's designed to show innovative healing techniques and technology to live a stress free life of beauty, abundance and no stress. Everybody's body is different and certain treatments might work for you and not somebody else. David's goal is to create awareness of the plethora of biohacking techniques and technology so that you can choose and experience the ones that resonate with you.
Nutrition is a very vital part of your health. It's easy to think about the foods you eat, but what about supplements? The truth is that supplements can have as much impact on your overall health as what food you eat. They can help boost your immune system, decrease inflammation and even support weight loss…
The post 3 Natural Supplements to Boost Your Nutrition appeared first on The Biohack.
Oh, we all love the Holiday season. A time for celebration, family gatherings, and of course, delicious food. As a matter of fact, food plays a huge role in our traditions, with a delightful Turkey for Thanksgiving or our favorite cookies to cook for Santa for Christmas. It's a time of pure amusement, but it…
The post 5 After-Holiday Hacks to Eat Delicious and Healthy Throughout the New Year appeared first on The Biohack.
After a long day of work on a Friday, we all just want to relax. For some, that means going to a bar with coworkers or friends to enjoy a good beer. For others, it means going home to a bottle of wine and a new chapter of their favorite TV show. We all want…
The post 5 Best Mocktails You Can Make with Superfoods appeared first on The Biohack.
When talking about bone-on-bone pain, what we are referring to is the severity of osteoarthritis (also known as OA) that exists inside a joint. What causes bone on bone pain with OA? If we are going to answer that, we have to look at the potential root causes of OA. Even with all the research…
The post 5 Causes of Bone On Bone Pain appeared first on The Biohack.
Years of experience and using various cosmetic products make each of us a true skincare expert. Over time, we learn what our skin likes and dislikes and know best which products to choose and how to use them. So, while it may be difficult to give general advice on skin care, beauticians and dermatologists warn…
The post 5 Common Skincare Mistakes to Avoid appeared first on The Biohack.
Prescription drug price increases are common and routinely put the squeeze on everyday people with no recourse. In fact, hundreds of medications are expected to go up in early 2023 in response to ongoing supply chain challenges and inflation. While that's good for pharmaceutical companies' bottom lines, it's not so great for the people buying…
The post 5 Helpful Tips to Make Medications More Affordable appeared first on The Biohack.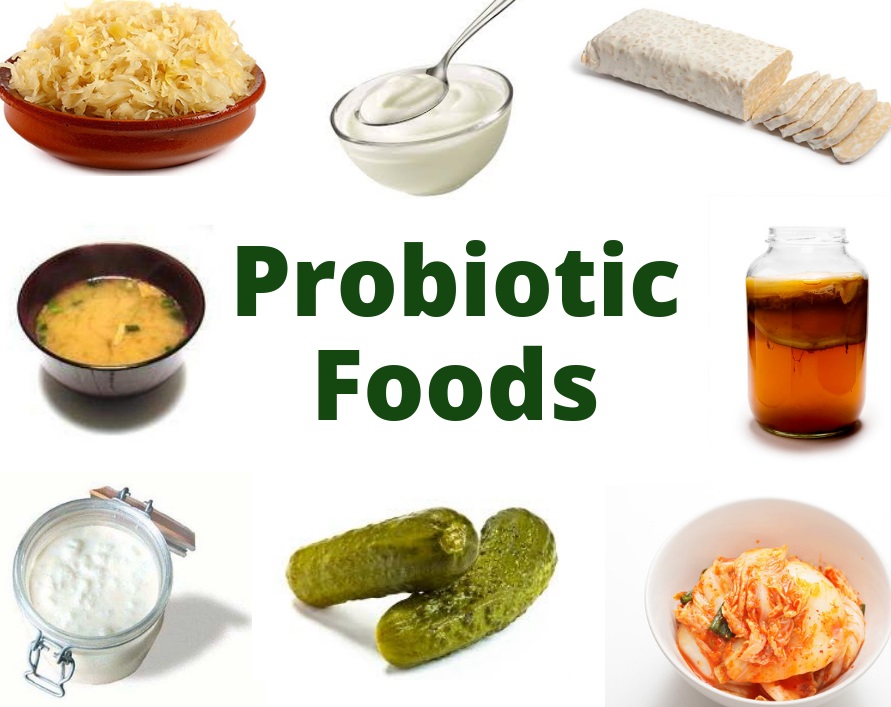 Taking care of our body is essential in all ways, from the outside to the inside. … but first, what are probiotics?   Probiotics are live microorganisms that are similar to bacteria found in the human gut, which are used for regulating your body's digestion. They have been shown to have various health benefits beyond…
The post 5 Keys to Identifying the Best Products with Probiotics appeared first on The Biohack.
Your skin is the largest organ of your body, so you do well to take great care of your skin...
‍Many of us are concerned about our future and what it holds for us. The sooner we start dealing with the issue, the better it will be for us in the long run. It doesn't matter if you are in your 20s or you are in your 50s or beyond – everyone has their own…
The post 6 Tips on Dealing With Your Health and Wellness appeared first on The Biohack.
  The pharmaceutical industry is under immense pressure to be productive. Increasing productivity can help companies bring new drugs to...