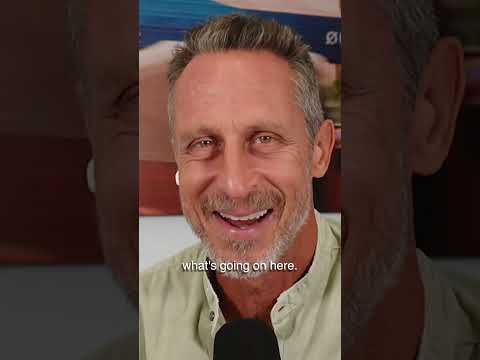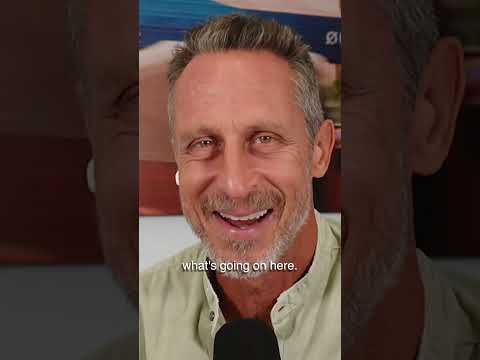 Mental health problems are the number one driver of indirect healthcare costs, loss of productivity, and diminished quality of life. Yet, we aren't very successful at treating them with modern medicine. This is a pivotal moment for turning the treatment of mental health around as we explore psychedelic medicine.
This week, Rick Doblin joined me on the podcast to talk about the field of psychedelic medicine, and the promising future of mental health therapies.
You can find the full episode on The Doctor's Farmacy.