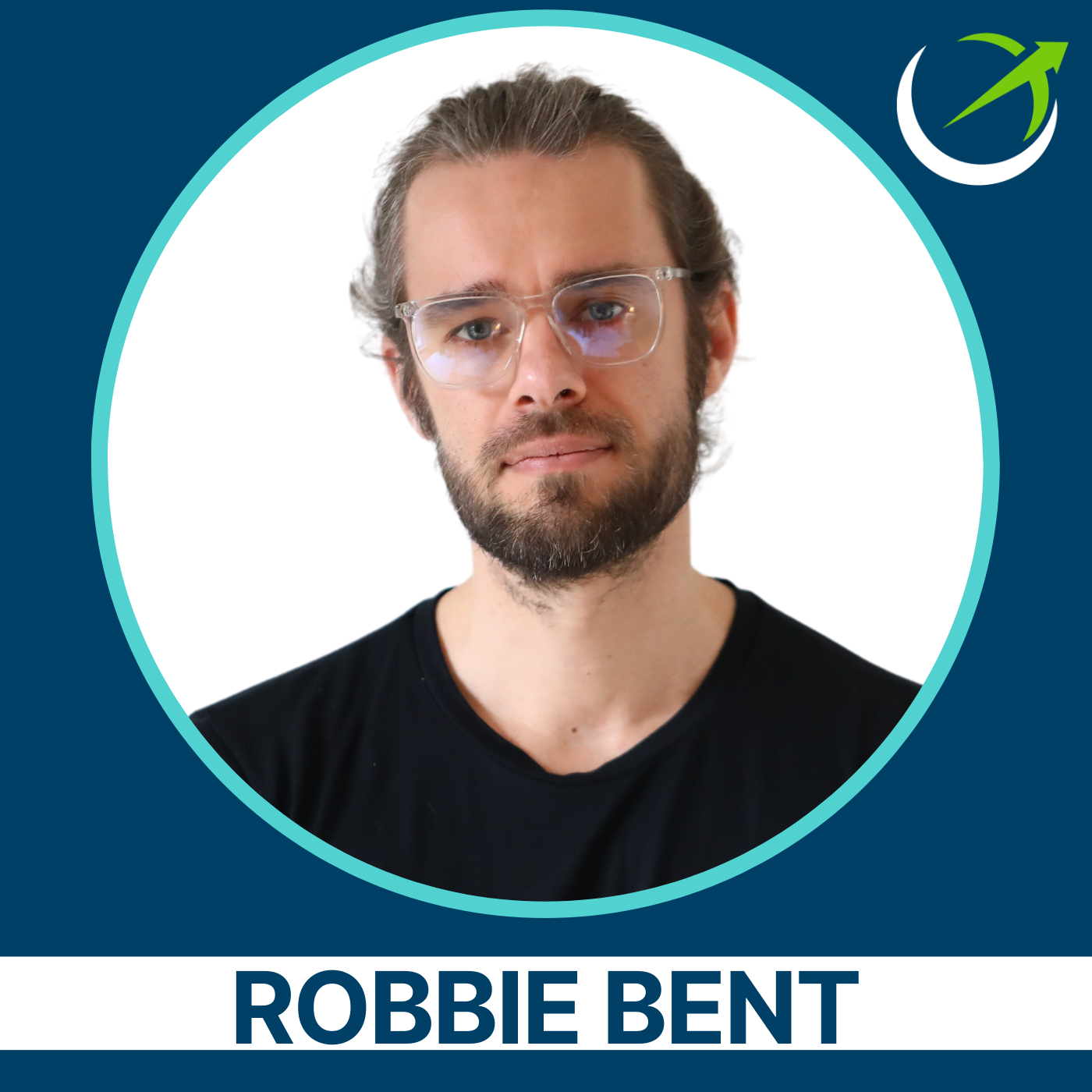 Right now, it seems everyone is talking about breathwork. And at this point, you probably know you ​should​ be doing it. You've heard about the seemingly endless amounts of the neuroscience behind it, you've read the articles about the countless benefits, and maybe you've even dabbled in a few courses or guided sessions.
But even though it's clear that breathwork is powerfully good for us, many people still struggle to find the time and motivation to practice it regularly. Trust me, I'm guilty of this too. Sometimes I just have so much going on that it's hard to allow myself to relax and give in to 20-30 minutes of not doing, and simply breathing.
Othership is my favorite new breathwork app created by my friend Robbie Bent.
Yes, I know, there's a dizzying variety of breathwork apps out there…but this one is just really darn good. It helps me look forward to doing my daily breathwork, which means I'm less likely to skip it for other "more important things."
The app comes with over 500 extremely well-produced guided breathwork sessions for just about everything from "pick-me-up" energy boosts to "othertrip" sessions for "orbiting time and space." I've personally been doing a 6-15 minute "upper" session each day, a "downer" session before naps or sleep, and on the weekends I've been incorporating the longer 50-70 minute holotropic-style trippy sessions. (It's better to listen with headphones, by the way, because many of the tracks also include binaural beats to shift you into different brainwave states.
Robbie Bent, is building a platform to reduce loneliness.  Robbie's company Othership, has built the first emotional training classes in North America using saunas and ice baths paired with a breathwork mobile app.  They also run live breathwork concerts in NYC, LA, Miami, and Austin.
Episode sponsors:
Apollo. Apollo is a safe and non-invasive wearable that actively improves your sleep. Head over to apolloneuro.com/bengreenfield and use code BG15 for 15% off
ButcherBox: ButcherBox is offering our listeners an incredible deal—new members receive 2 lbs of 100% grass-fed ground beef in every box for the  lifetime of their membership. Head to butcherbox.com/ben to receive this offer between December 1 – December 25th.
Joovv: Get an exclusive discount on your first order of my favorite in-home light therapy devices. Just go Joovv.com/ben and apply code BEN.
LMNT: Everyone needs electrolytes, especially those on low-carb diets, who practice intermittent or extended fasting, are physically active, or sweat a lot. Go to DrinkLMNT.com/BenGreenfield to get a free gift with your purchase!
Kion Aminos: Aminos are building blocks for muscle recovery, reduced cravings, better cognition, immunity, and more. Go to https://getkion.com/bengreenfield to receive 20% off on monthly deliveries and 10% on one-time purchases.
Boundless Parenting Book – Tools, Tactics and Habits of Great Parents. Everything you need to know about family, parenting, and raising healthy, resilient, free-thinking and impactful children. Go to boundlessparentingbook.com and pre-order your copy now.