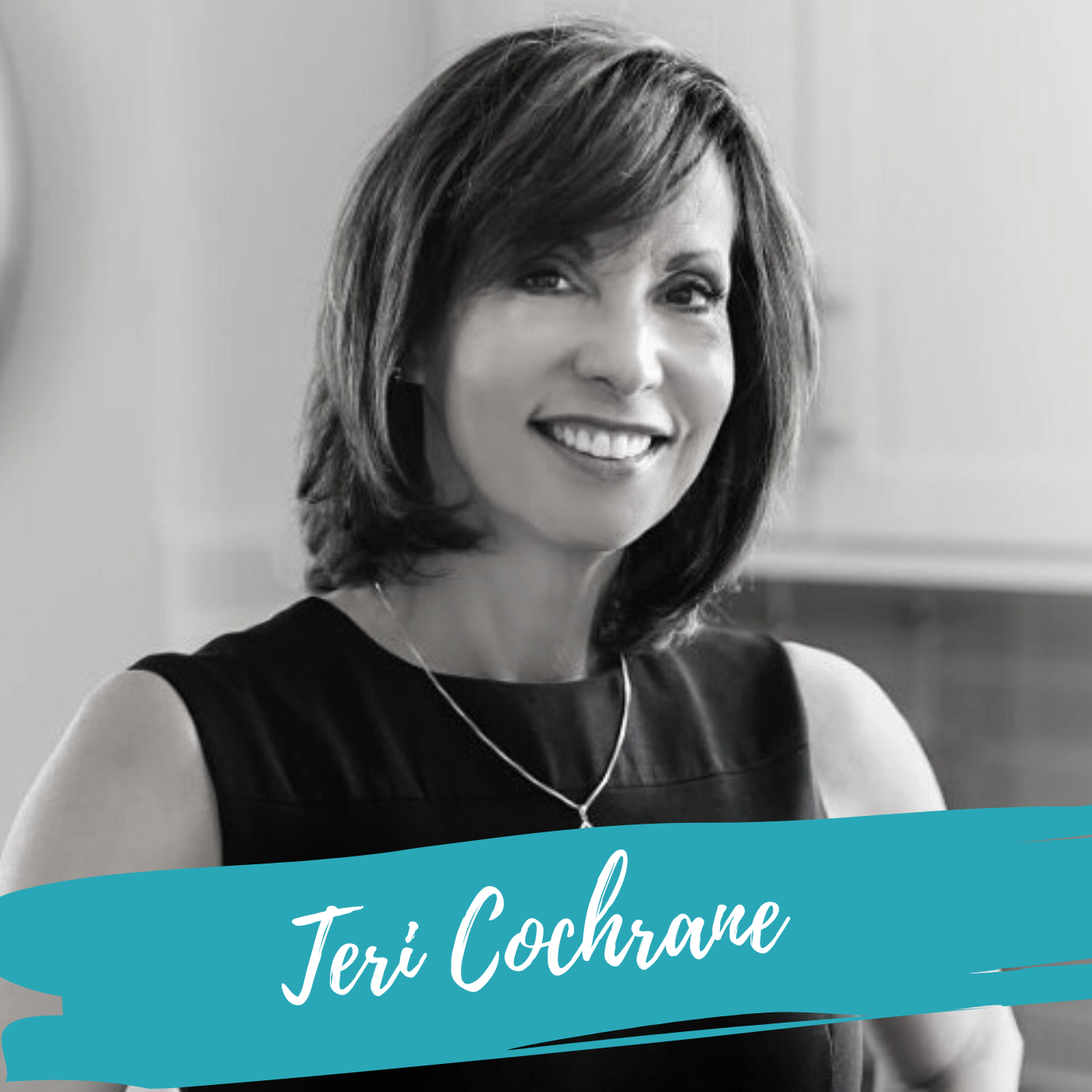 For full show notes, resources mentioned, and transcripts, go to: www.drmindypelz.com/ep141/.
To enroll in Dr. Mindy's Fasting membership, go to: resetacademy.drmindypelz.com.
This episode is about knowing how to eat for our genes.
Teri Cochrane is the founder of the Global Sustainable Health Institute® and an international thought leader in longevity. Through her decades of clinical work, Teri has developed The Cochrane Method®, a future-facing, multisystem health and longevity model. This model examines the intersection of gene expression due to pathogenic and environmental causes, energy, and her clients' unique personal blueprint. Teri specializes in solutions to complex health conditions and serves world-class athletes. She is the author of the Amazon best-selling new release book, The Wildatarian Diet: Living As Nature Intended.
Please see our medical disclaimer.