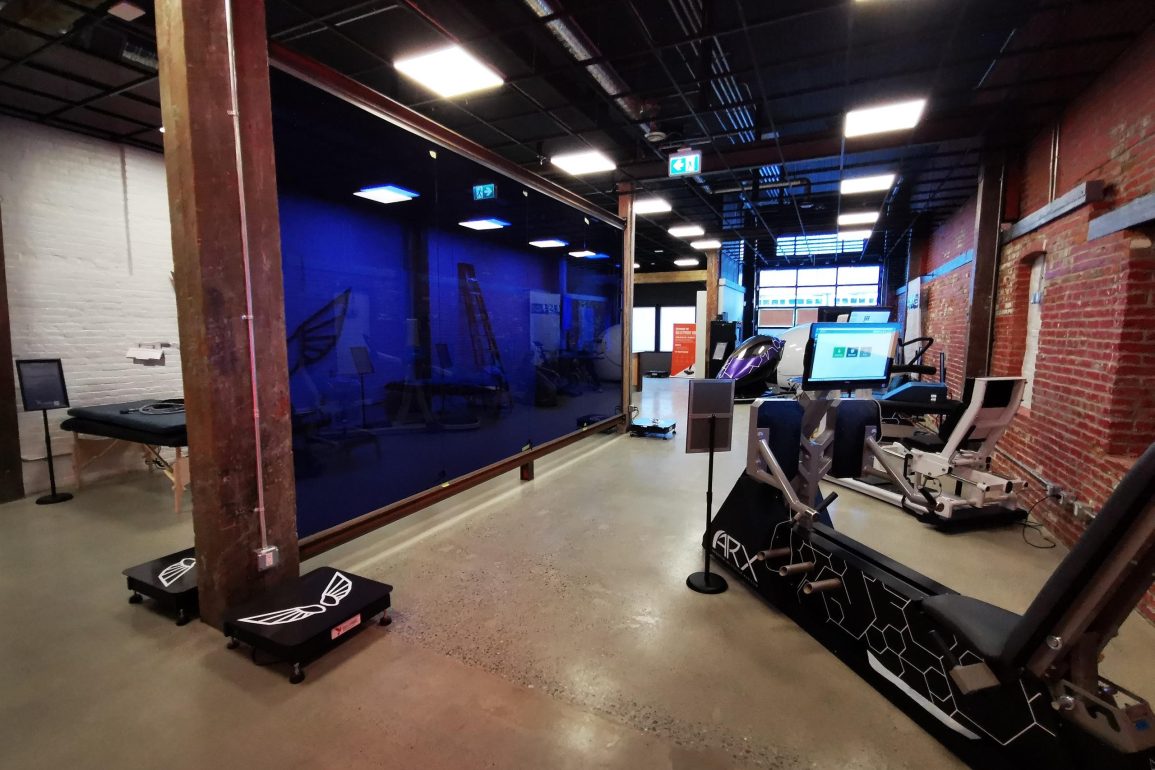 One of California's premier body upgrade centres has made the move to Canada, and the brand new location has planted its roots in our very own Victoria.
Located downtown on Fisgard Street, Upgrade Labs is a full service body upgrade clinic designed with your best health and wellness in mind – with state-of-the-art technology that upgrades their customers during every visit.
Upgrade Labs is the world's first Biohacking facility and brainchild of Dave Asprey, who is also the founder of Bulletproof Coffee.
We know this city. You should too. 👊
Email field is required to subscribe.


You have successfully subscribed to our daily newsletter!
A biohacker, by definition, is somebody who uses science and technology to make their body function better and more efficiently.
Lots of thought has gone into the curated space of the Upgrade Labs facility in Victoria, with features like circadian Lighting in their Cafe, formulated to match our natural circadian rhythm, mimicking the natural lighting outdoors.
Other features include special air filtration – it removes 99.99% of airborne mold, germs, odors, chemicals, and aeroallergens.
The floors are also painted with special electrostatic paint to allow the flow of electrical current, which is said to reduce inflammation, pain, and stress; improves blood flow, sleep, and vitality. Some of the cafe furniture even has an electromagnetic component that allows your body to rid itself of inflammatory electric charges.
 Upgrade Labs offers a range of different services, including:
Upgrade Labs in Victoria also features an exclusive cafe, with every item on the menu carefully curated to meet the guidelines of the Bulletproof diet.
Using high-quality, locally sourced ingredients, their food and drinks provide optimal nourishment and fuel, allowing you to upgrade your day. Check out their full menu here!
Take a look at the video tour of the new Victoria space below:

Get many more like it, straight to your inbox, every single day. We uncover the best of the city and put it all in an email for you!

Please select "I agree to get email updates" option.
Email field is required to subscribe.
We know this city. You should too. 👊


You have successfully subscribed to the Newsletter