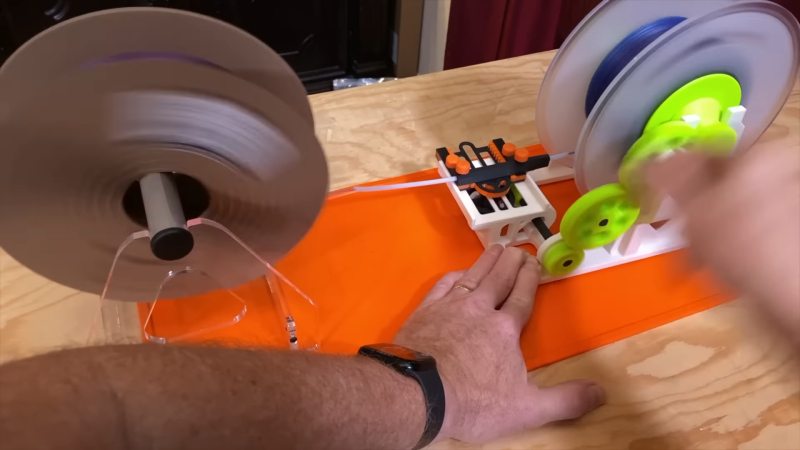 No matter how far down the 3D printing rabbit hole we descend, chances are pretty good that most of us...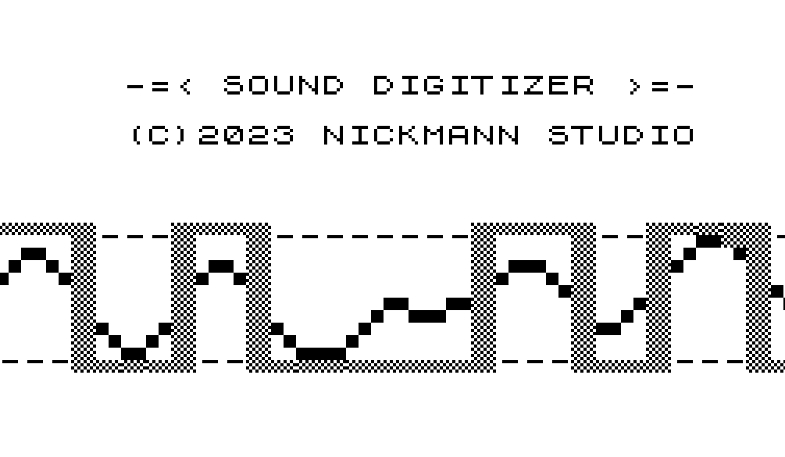 Whatever the first computer you used to manipulate digital audio was, the chances are it came with dedicated sound hardware...
A camera makes for an interesting build for anyone, because it's an extremely accessible technology that can be made from...
Once you're working on large-scale software projects, automation is a lifesaver, and Jenkins is a strong player in open-source automation...
One of the core principles of the open-source movement is that anyone who wants to build on a piece of...
Since the Raspberry Pi 3B+ release, the Pi boards we all know and love gained one more weakpoint – the...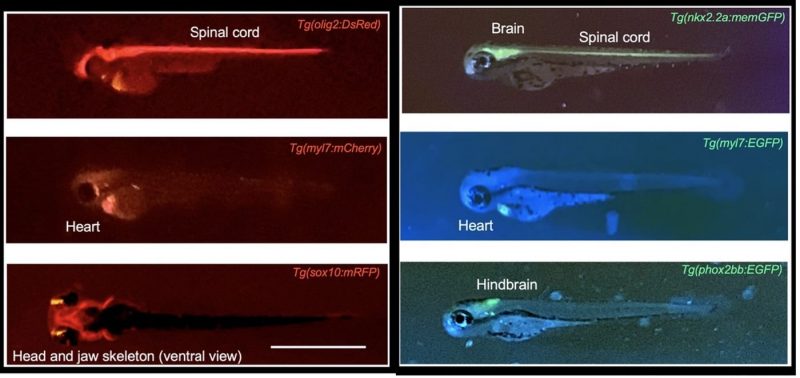 As smartphones become more ubiquitous in society, they are being used in plenty of ways not imaginable even ten or...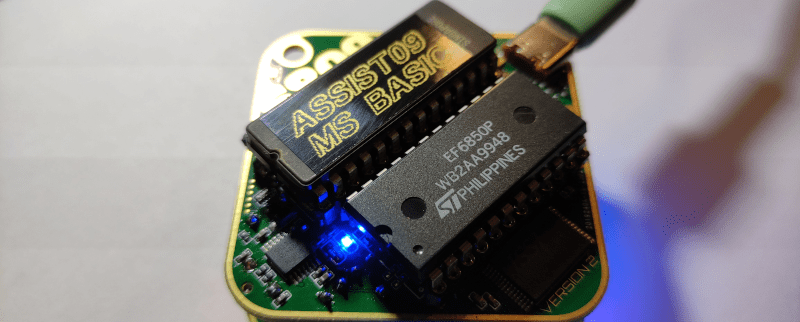 When you think of tiny microcontroller boards, you probably think of a modern surface mount processor. Not [Andreas Jakob]. His...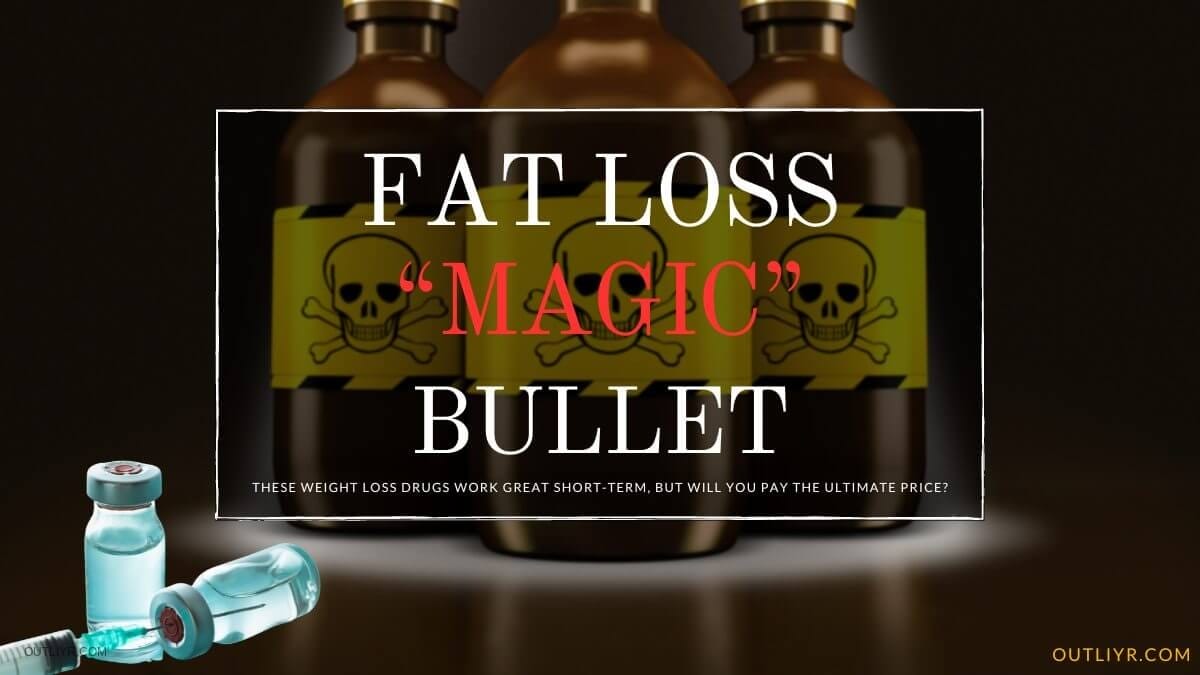 GLP-1 agonists are the hottest weight loss drugs on the market. Semaglutide, liraglutide, tirazeptide, and Retatrutide are helping people transform their bodies. But at what financial and health cost? What happens when you stop taking them?